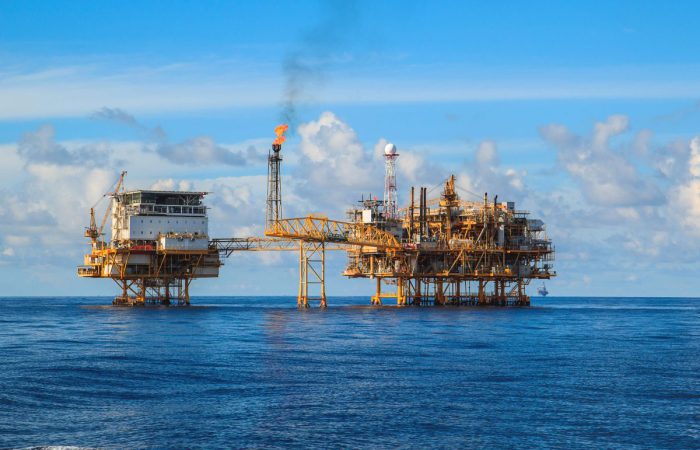 Who We Are
Welcome To Kimeric Group
Kimeric Nigeria Limited is a Company that has acquired a reputation for rendering quality Onshore/Offshore supply and engineering services to the Oil and Gas industry in Nigeria and West Africa sub-region.
KNL Certificates & license
Certified to provide quality services

We rely on advanced technology to deliver engineering and construction projects to our clients involved in onshore oil and gas.

We oversee the process of planning, monitoring, motivating & organizing procedures and people in relation to achieving a specific goal, target or project.

We have a large group of manufacturers, engineer service providers & distributors who we call upon to service the respective requirement of all our industries.
Careers at Kimeric Group
Let's Work Together
Our team consists of highly skilled professionals who are dedicated to delivering innovative solutions and exceeding expectations. Join us and become part of a dynamic and rewarding work environment where you can grow your career and make a meaningful impact in the industry.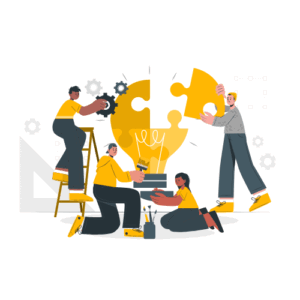 Let's Talk
Have any upcoming project?