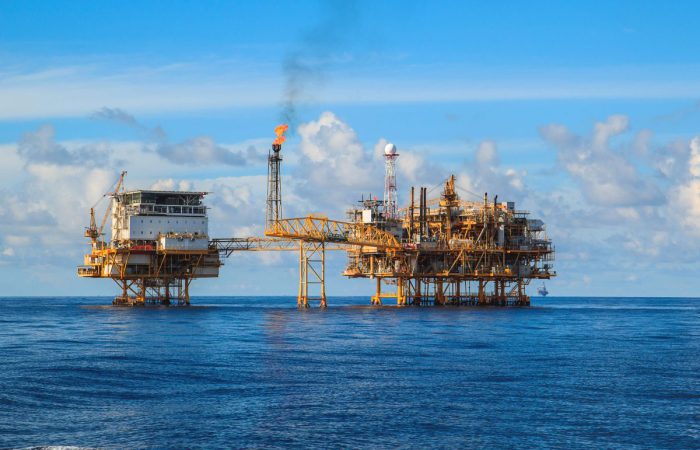 Who We Are
Welcome To Kimeric Group
Kimeric Nigeria Limited is a Company that has acquired a reputation for rendering quality Onshore/Offshore supply and engineering services to the Oil and Gas industry in Nigeria and West Africa sub-region.

We rely on advanced technology to deliver engineering and construction projects to our clients involved in onshore oil and gas.

We oversee the process of planning, monitoring, motivating & organizing procedures and people in relation to achieving a specific goal, target or project.

We have a large group of manufacturers, engineer service providers & distributors who we call upon to service the respective requirement of all our industries.
Let's Talk
Have any upcoming project?